'Mountains'
Grey mountains' peaks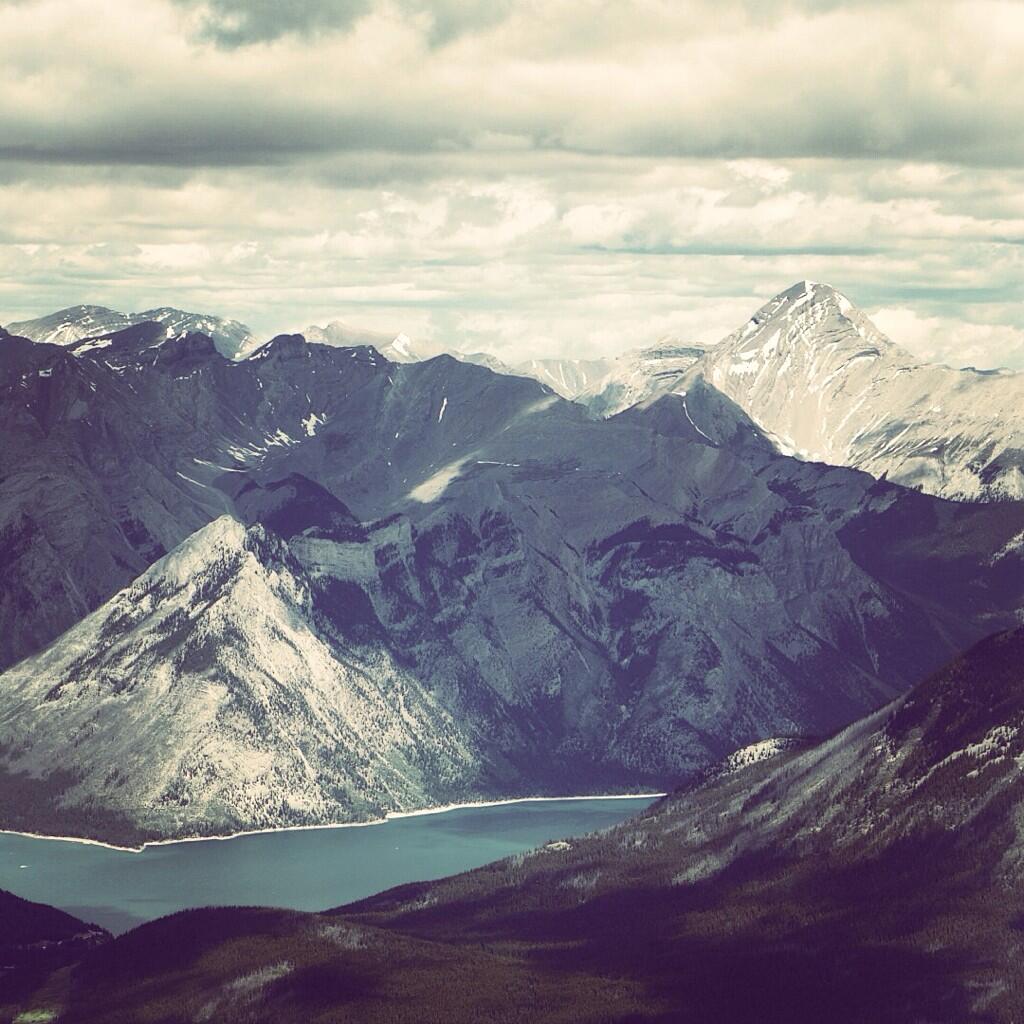 Topped with white snow
Peering through the clouds
Everywhere you look
So majestic in their coldness
So raw, so sharp
Untouched by the human's hand
Untrapped within civilization's traps
What is a human?
So tiny, so weak
Thrown somewhere in the middle
Of the nature's boldness
Who does he think he is
To interfere with all creation
While being just a tiny piece
Of the great puzzle?
Posted on August 22, 2014, in Poems and tagged creative writing, eco, ecology, human, inspiration, mountains, nature, poem, Poems, poetry. Bookmark the permalink. Leave a comment.